FORT MILL CAR ACCIDENT ATTORNEYS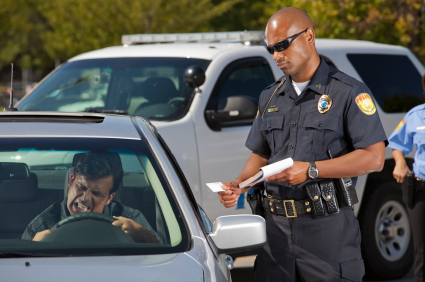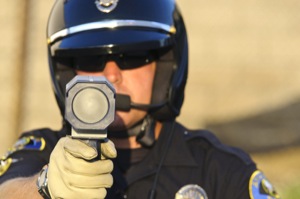 Car accident attorneys
Car accidents happen every day, injuring and killing thousands of people. When those accidents are caused by the negligence of another person, there is a remedy.
If you have been injured or a loved one has lost their life in a car accident, motorcycle accident or trucking accident, we can file a claim or a lawsuit against the responsible party to recover medical expenses, lost income, and pain and suffering.
If you need representation for a car accident in the state of South Carolina, please call (803) 548-5929 to speak directly to one of our attorneys or tell us more about your case to schedule a free case evaluation. We are ready to listen.
Our Philosophy
At the Hobbs Threet, we operate with an understanding that dealing with difficult legal matters is rarely a welcome circumstance for our clients. For that reason, it is our goal to handle your case with an intense focus on achieving your desired outcome in the most efficient manner possible. We will always strive to expeditiously maximize your results while minimizing your costs.
Important Facts About Car Accidents:
Nearly 3,300 people lose their lives in car accidents each day and almost 137,000 are injured or disabled.
The average person experiences 3-4 car accidents in their lifetime.
In America, nearly 1.6 million car accidents are caused by the use of a cell phone while driving.
In South Carolina, a car accident occurs every 3.9 minutes, a fatal accident occurs every 9.6 hours, an injury-causing collision occurs every 13.9 minutes and a property damage collision occurs every 5.5 minutes.
Types of Auto Accident Cases We Handle:
According to National Highway Traffic Safety Administration, there were 979 traffic fatalities in South Carolina in 2015 increasing by 19% from 2014. There were 58,6014 traffic related injuries reported in 2015 which increased by 10% from the previous year. In front of pickup trucks, SUVs were the leading vehicle reported in an accident that resulted in a loss of life.
Our attorneys handle all of the following types of accident claims in South Carolina:
Road traffic accidents
No-Fault claims
Uninsured / underinsured claims
Serious injury collisions
Accidents caused by distracted driving (including cell phone use)
Falling asleep behind the wheel
Drunk-driving accidents
Rear-end collisions
Side-impact collisions
Rollover accidents
Head-on collisions
Fatal Accidents / Wrongful Death
Wrong Way Collisions
Defective roads
Road construction site accidents
Defective product design (product liability – auto parts)