FORT MILL CRIMINAL DEFENSE ATTORNEYS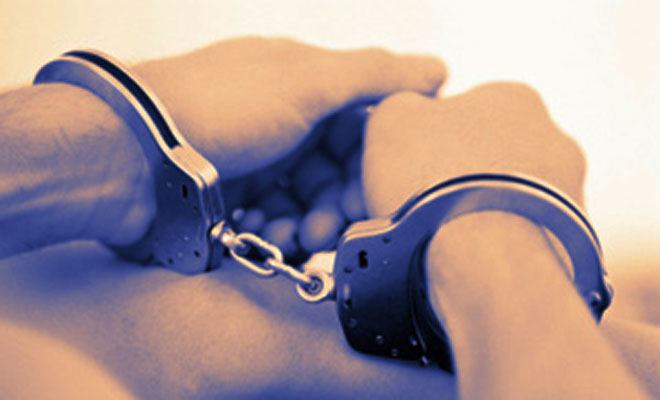 CRIMINAL DEFENSE ATTORNEYS
Being criminally prosecuted can be a very stressful time for you and your family, no matter how minor or serious the offense. Defendants facing criminal charges have the right to empower themselves with the best defense possible.
Hobbs Threet is experienced in defending criminal violations ranging from theft, burglary and larceny violations to most serious charges, such as murder.
If you need representation for a criminal charge in the state of South Carolina, please call (803) 548-5929 to speak directly to one of our attorneys or tell us more about your case to schedule a free case evaluation. We are ready to listen.
Our Philosophy
At the Hobbs Threet, we operate with an understanding that dealing with difficult legal matters is rarely a welcome circumstance for our clients. For that reason, it is our goal to handle your case with an intense focus on achieving your desired outcome in the most efficient manner possible. We will always strive to expeditiously maximize your results while minimizing your costs.