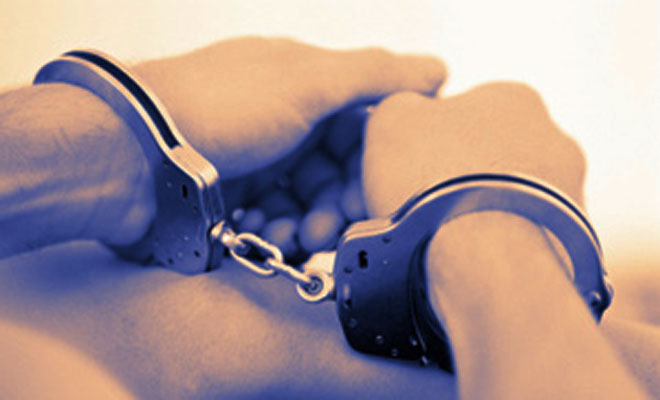 CRIMINAL OFFENSES
Being criminally prosecuted by the State in any matter(s) whether local, state or federal makes for a challenging time. And people have every right to empower themselves with legal counsel and the best possible defense. The Hobbs Law Firm has handled any and all criminal violations ranging from traffic violations to murder, and all in between.
If you are charged with a local, state or federal case, we are ready, willing and able to hear more about your matter, and give our best possible counsel or defense.
Equipped for Luxury
Nullam dictum felis eu pede mollis pretium. Integer tincidunt. Cras dapibus. Vivamus elementum semper nisi. Aenean vulputate eleifend tellus. Aenean leo ligula, porttitor eu, consequat vitae, eleifend ac, enim. Aliquam lorem ante, dapibus in, viverra quis, feugiat a, tellus. Phasellus viverra nulla ut metus varius laoreet. Quisque rutrum. Aenean imperdiet. Etiam ultricies nisi vel augue. Curabitur ullamcorper ultricies nisi.