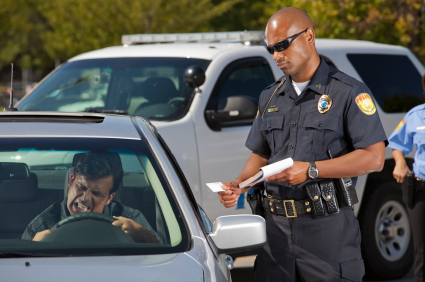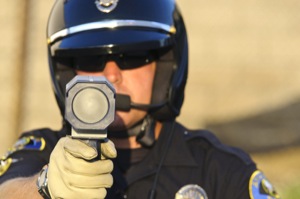 MINOR TRAFFIC VIOLATIONS
Many people believe that traffic violations are a minor problem that they can handle themselves, and sometimes they can be. However, traffic violations can accumulate fees, increase insurance costs, stay on your record for an extended time, cause your driver's license to be suspended, or in some rare instances, result in jail time. Whether you have never had a previous traffic violation, or even have been labeled a habitual offender, consulting an attorney can help you minimize the repercussions.
If you need representation for a traffic ticket in the state of South Carolina, please give us a call at (803) 400-3765.
Our Philosophy
At the Hobbs Law Firm, we operate with an understanding that dealing with difficult legal matters is rarely a welcome circumstance for our clients. For that reason, it is our goal to handle your case with an intense focus on achieving your desired outcome in the most efficient manner possible. We will always strive to expeditiously maximize your results while minimizing your costs.